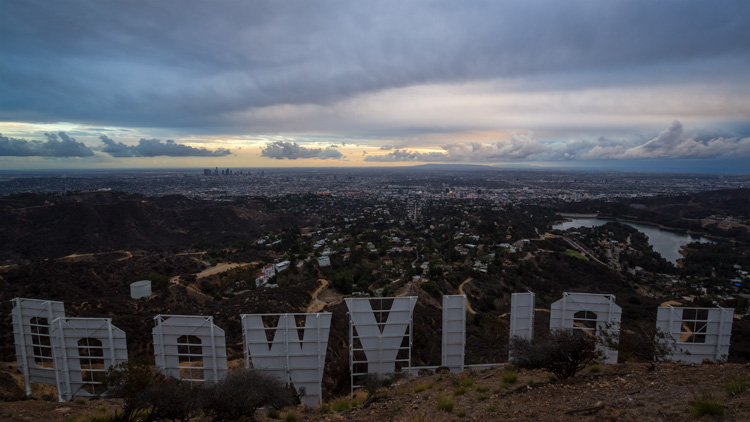 Shooting and licensing stock has always been a big part of what I do. I'm very lucky to have great clients who provide me with a lot of creative freedom to produce awesome custom work, and I enjoy every minute of it, but there's always been something especially appealing about shooting stock. The freedom is a big part of it. I can shoot what I want, when I want, where I want, and only have to worry about if it's salable. The end result is often more mainstream and less boundary pushing, but the freedom is very creatively satisfying.
I've traditionally depended on stock agencies to represent and license my work. For my stills portfolio,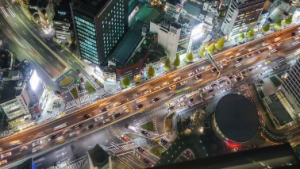 this is all but a necessity, but I've always felt I could do a better job representing my timelapse work than the agencies. I am represented by the largest and most well-known stock agencies, but I haven't sent them any material in years. Instead, I've been handling licensing of new material personally and directly, working to get the relevant clips in front of my clients eyes on a case by case basis. This has been a laborious process for everyone. For the past few years, I've been looking into many different options for a direct licensing platform. It's been a lot of work, but at long last, the chrispzero Footage Store is born. We've spent most of 2014 uploading, organizing, titling, and keywording over 600 clips, which represents just under 50% of my library. There is plenty more to do, but there's at least enough variety to send this out into the wild.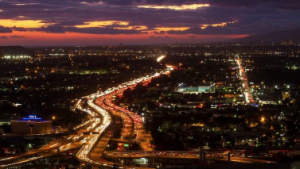 I don't expect anyone who isn't involved in this business to fully understand the importance of this step, but believe me when I say that it's quite an accomplishment for anyone in my situation. With the agencies, you give up control over your work, your pricing, your ability to say yes or no to any deal, AND 60-70% of every sale in exchange for a platform to market your work. I now regain all of that control while still providing a site that allows clients to easily search, browse, and license. It's incredibly liberating.
I invite you all to take a look around, create an account, check out the current promotions, and maybe license some footage! While you're at it, take 10% off with coupon code CPZBLOG, valid until July 1, 2014. And, of course, contact us for any help finding the right clip, to discuss terms or pricing, or with any feedback. We'd love to hear your thoughts!
[fb_button]
[bws_googleplusone]