I recently had the opportunity to test the new Phase One XF IQ3 100MP for timelapse use. In a word: wow. At 100 megapixels, this camera can acquire in 12K resolution. And it does it while delivering incredible image quality.

8 image stitched panoramic of DTLA. 480 megapixels at full resolution.
I'll be sharing more about my experiences using this camera for timelapse in the future, as well as some timelapse clips captured with the camera. For now, take a look at these samples of the image quality below. These are individual frames pulled from the timelapses that I captured, in full size and cropped.
Huge thanks to Digital Transitions for making this test possible. These guys are immensely knowledgable and have been a huge help in making this test a success. Check them out in New York and now in LA.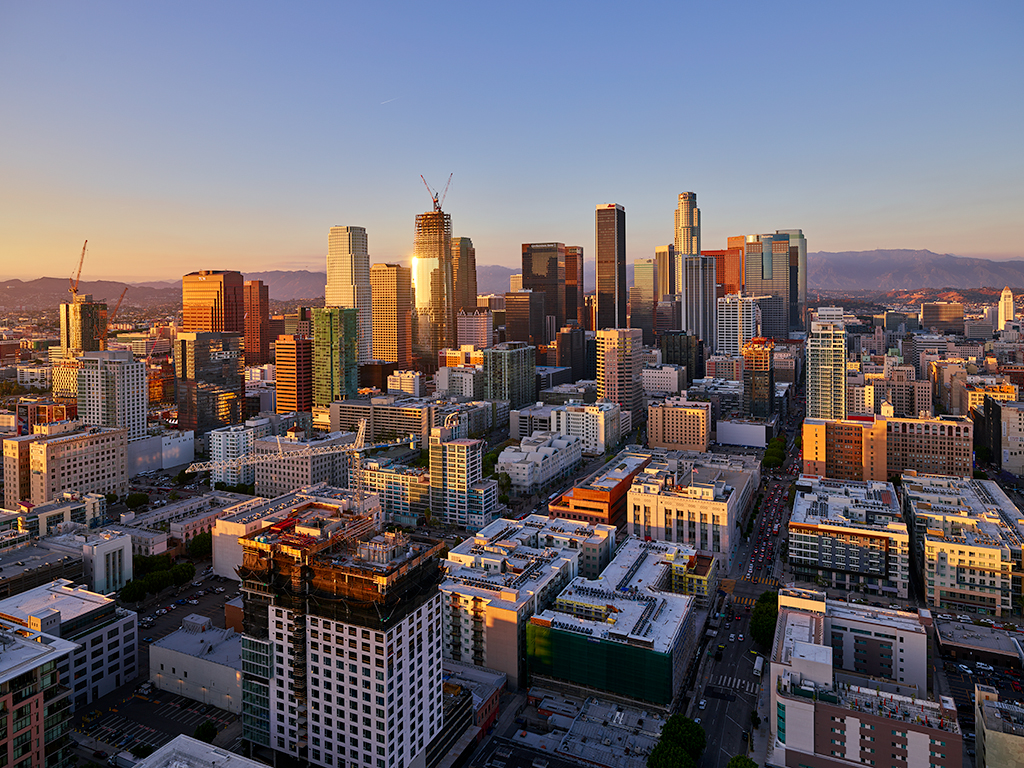 In addition to impressively sharp high resolution images, this camera also offers impressive dynamic range. Here's an image as shot followed by a post processed version with shadow recovery: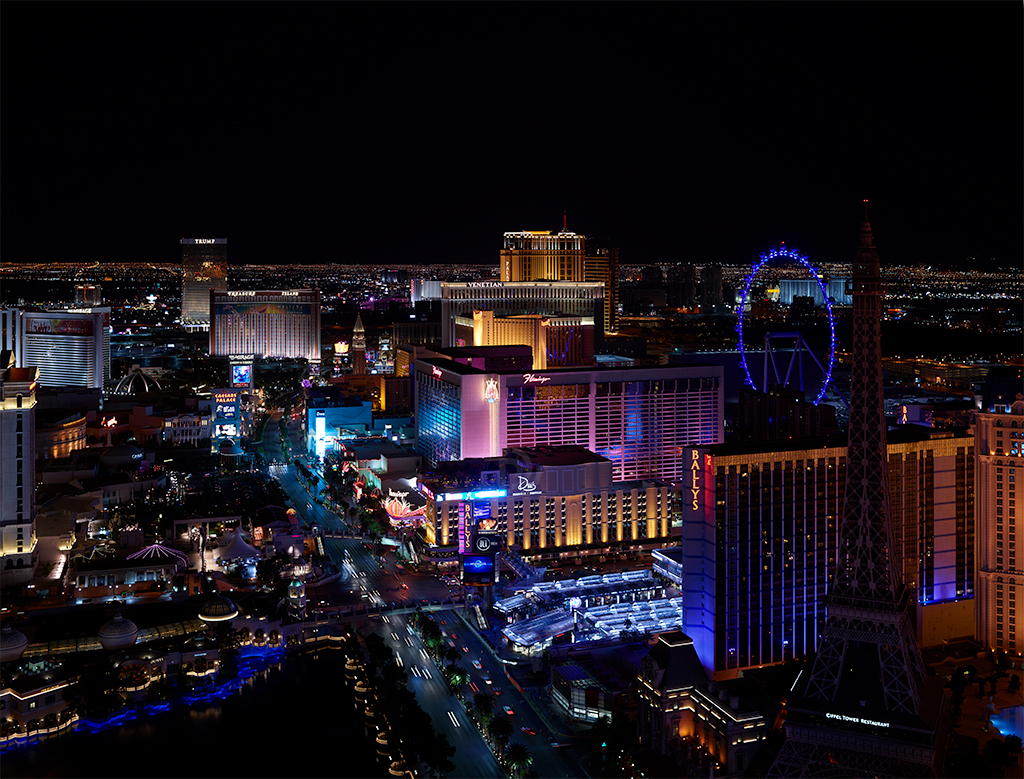 Las Vegas at night, as shot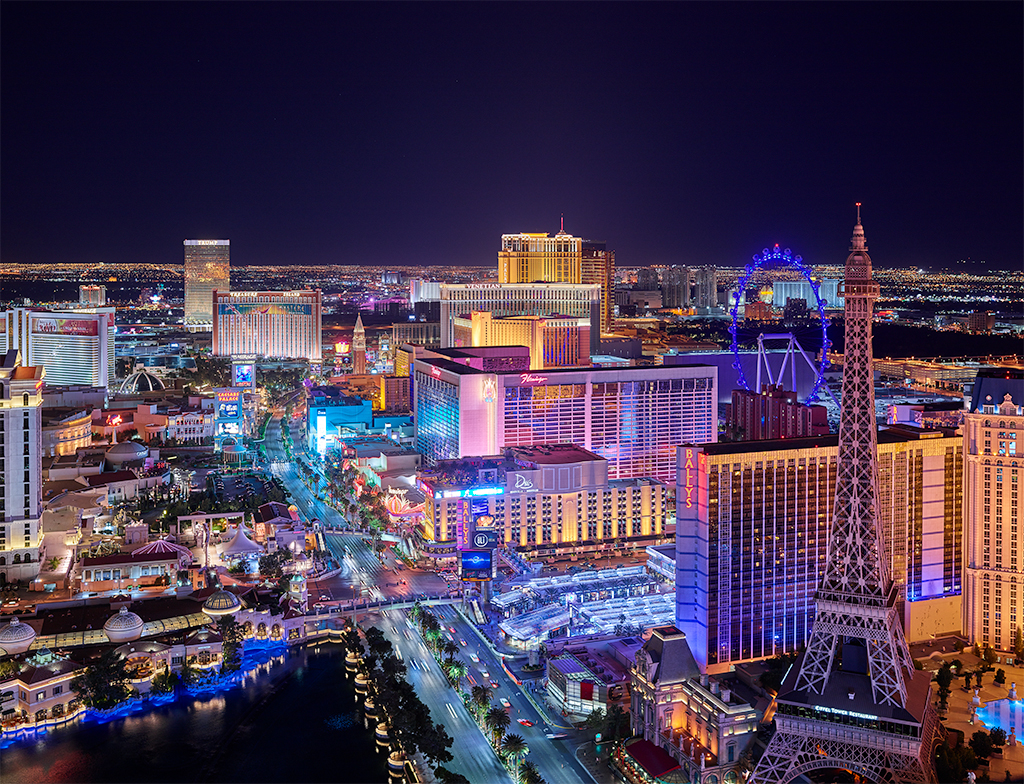 Las Vegas at night, shadows recovered
I'll have much more to share from this camera soon. Stay tuned! In the mean time, if you have any needs for 8K and beyond video footage, please get in touch and let's chat.
[fb_button]
[bws_googleplusone]