I recently had the opportunity to test the new Phase One XF IQ3 100MP for timelapse use. This system is the full package – 100 megapixel images with incredible clarity and detail, great dynamic range, and good high ISO performance. I'm looking forward to sharing more of my thoughts about using this system soon, but suffice to say, this opens new doors for both stills and timelapse capture.
I'm very happy to share a first look at a few of the timelapse clips I captured, which may be used in an upcoming project I'm working on with a few other timelapsers, tentatively titled California 12K.
This trailer is available in up to 4K resolution. Check it out in 4K or 2K if possible.
Check out some more samples and a few BTS images of the camera in the field –
Dynamic Range
Here's a dynamic range test captured in Las Vegas – both timelapse video and stills. Before is as shot. After is with exposure and shadows pushed multiple stops. Even in this extreme example, the image quality holds up at high resolution.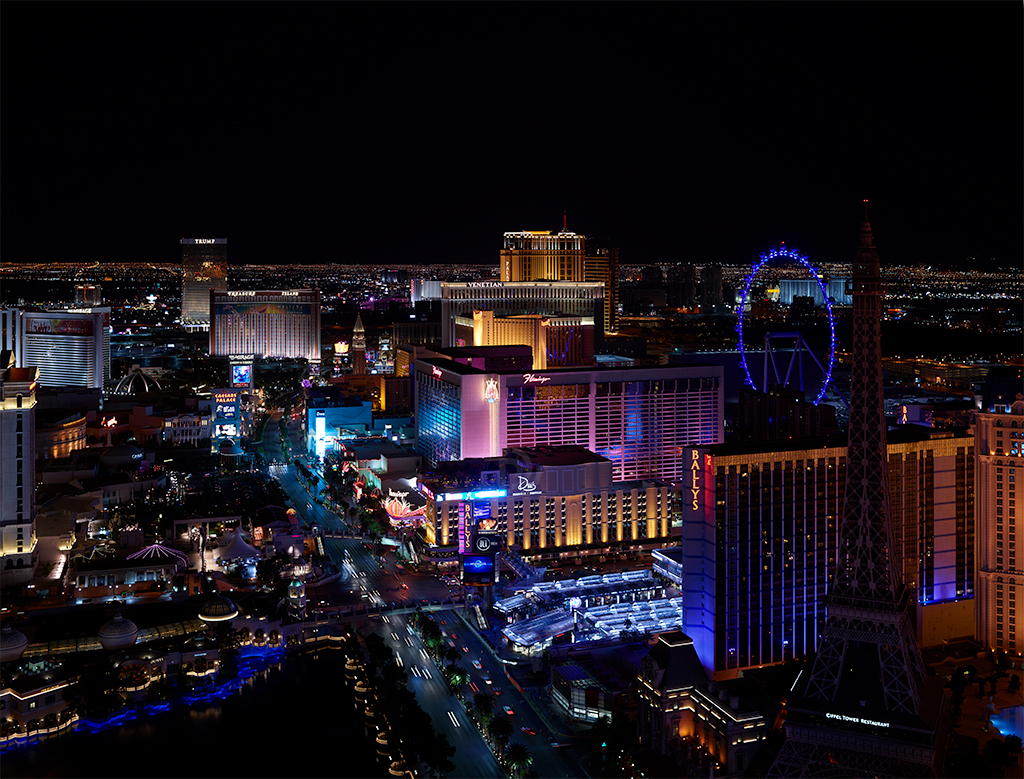 Las Vegas at night, as shot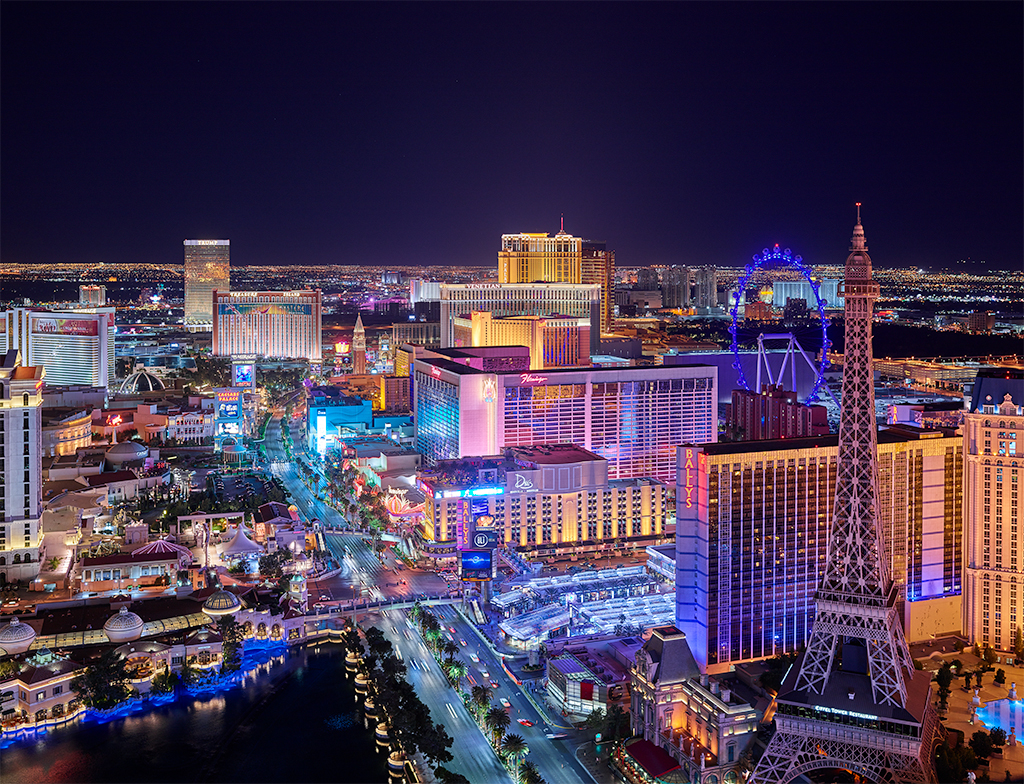 Las Vegas at night, shadows recovered
Below: 50% crop (left), 100% crop (right)
Behind the Scenes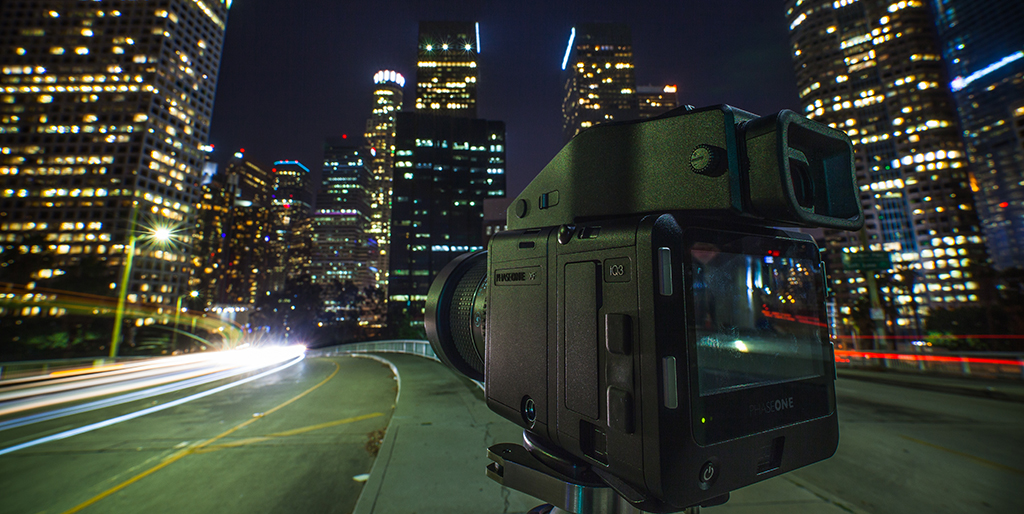 BTS by Dustin Kukuk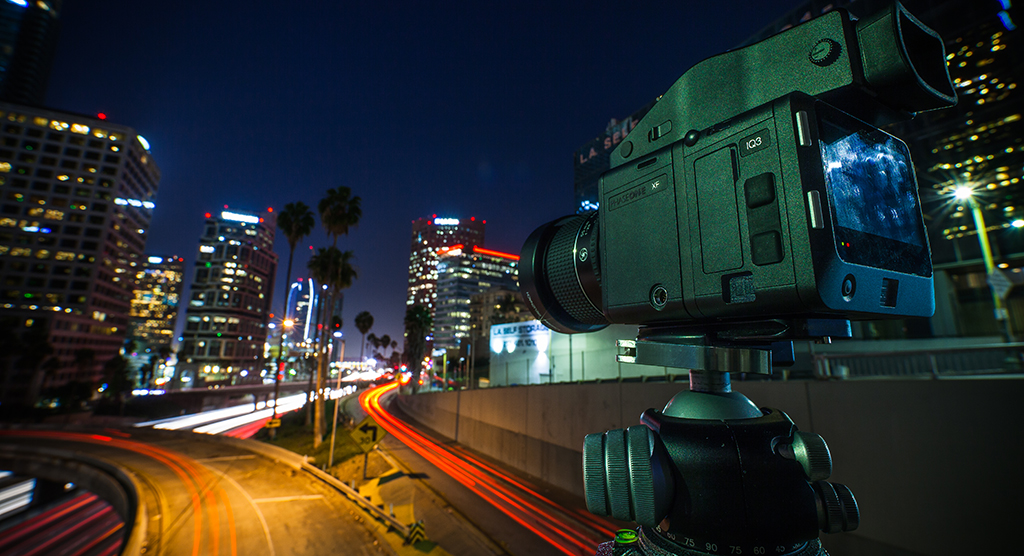 BTS by Dustin Kukuk
[fb_button]
[bws_googleplusone]