Whenever I get a bout of wanderlust, I'll go through old photos from an interesting location to try and quell the craving by reliving the memories. This helps a little, but it usually just ignites a desire to go back to wherever the photos are from. That's definitely what's happened as I revisited these photos from a trip to New Zealand's South Island in November 2007.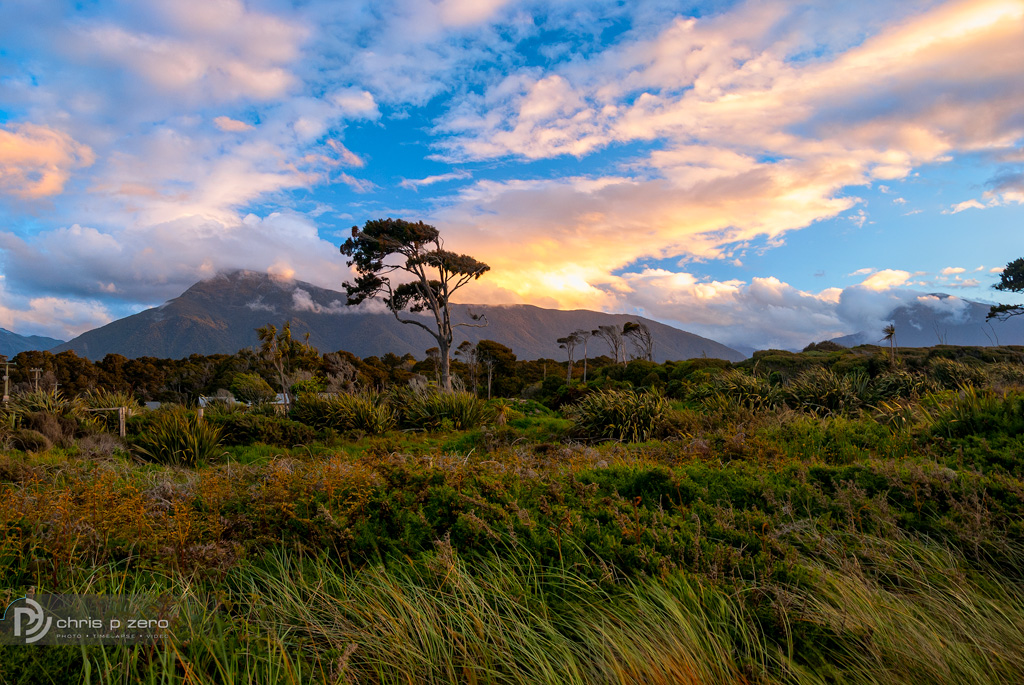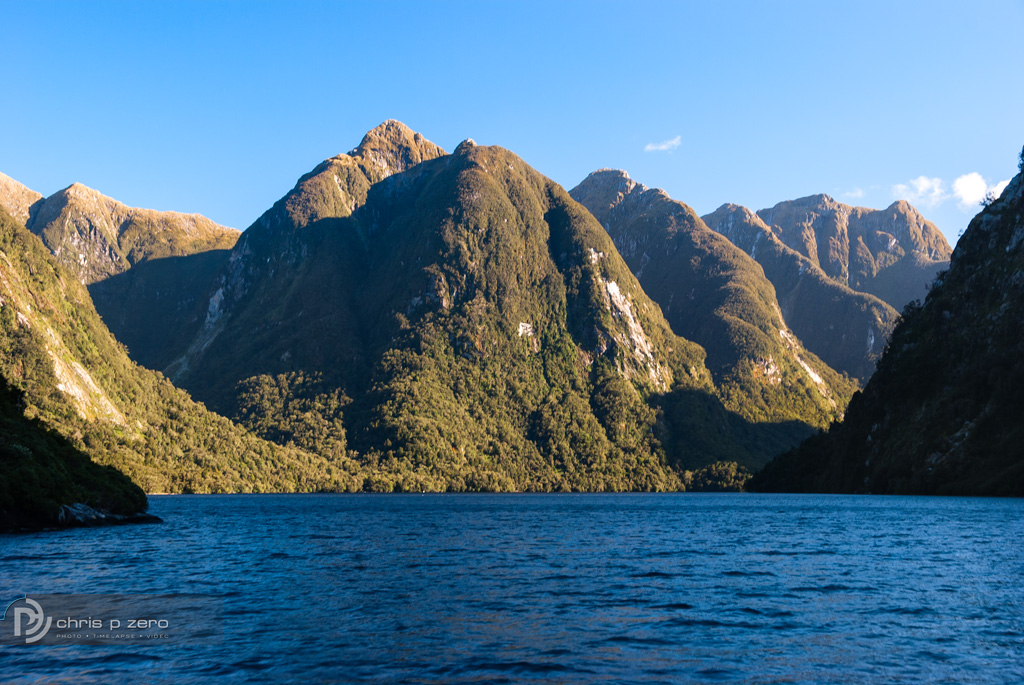 As I started to look through them, I quickly remembered that most of the photos from this trip were deemed rejects due to poor equipment or poor skill. I just don't like the look of most of them for a variety of reasons – mostly composition, exposure, and filters. These are not things that can be fixed in most cases, but it's awesome to see how far post processing technology has come since I last looked through these a few years ago.
Thanks to advancements in Adobe Camera Raw, Lightroom 4, and some plugins from Nik Software, I've been able to breath new life into some of the images from this trip that were previously disregarded. Not all of them look exactly how I'd like or are exactly as I'd shoot them today, but they all provide a glimpse into this amazingly diverse and unique place, and remind me of how special this trip was.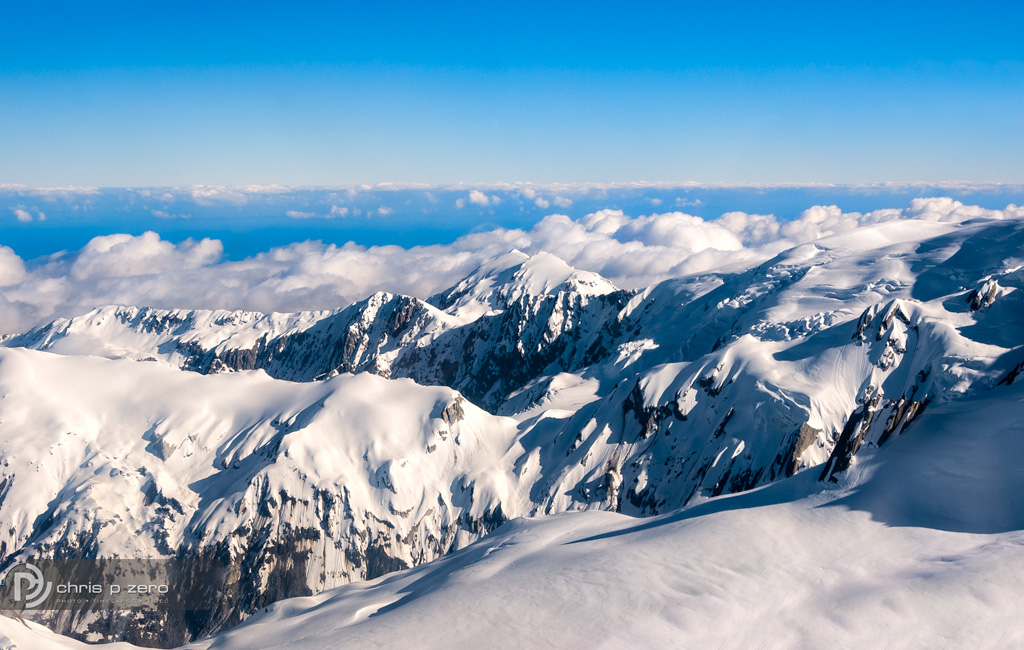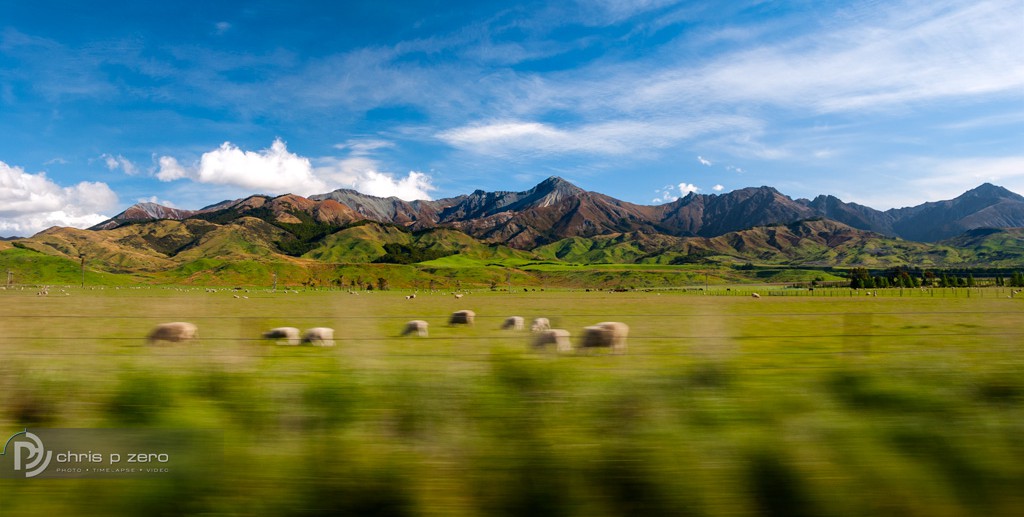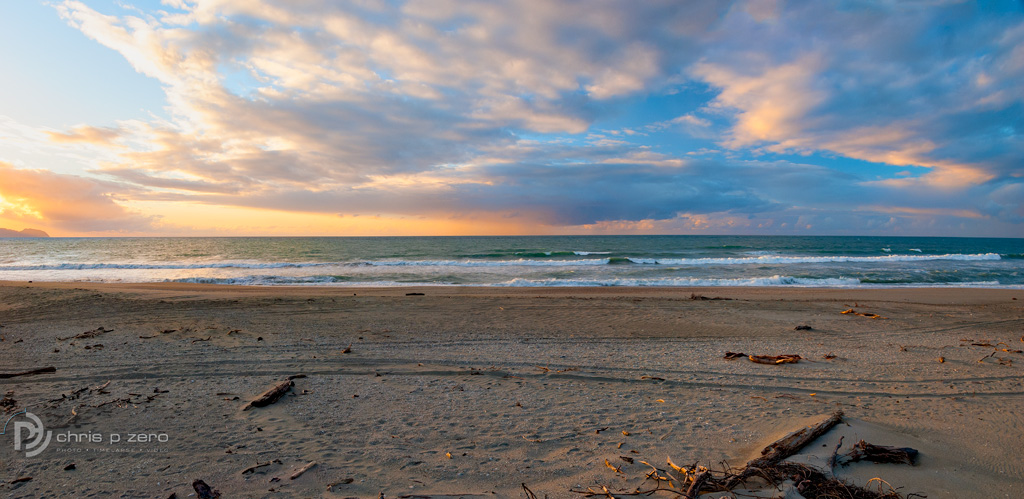 This trip was back when I'd travel just to explore and enjoy. Photography was second. I shot only one sunset during this 12 day trip, which is unfathomable to me now.
What made this trip especially memorable, even without many good photographs to look back on, were the radical changes in scenery from day to day, and being able to share part of this adventure with family, which I don't get to do often enough.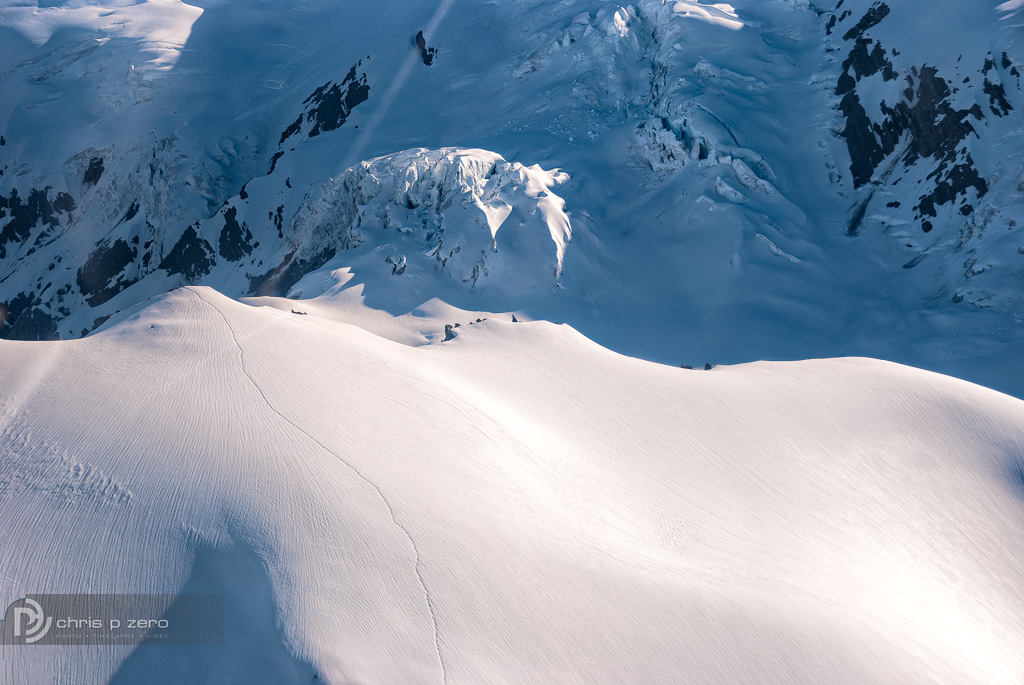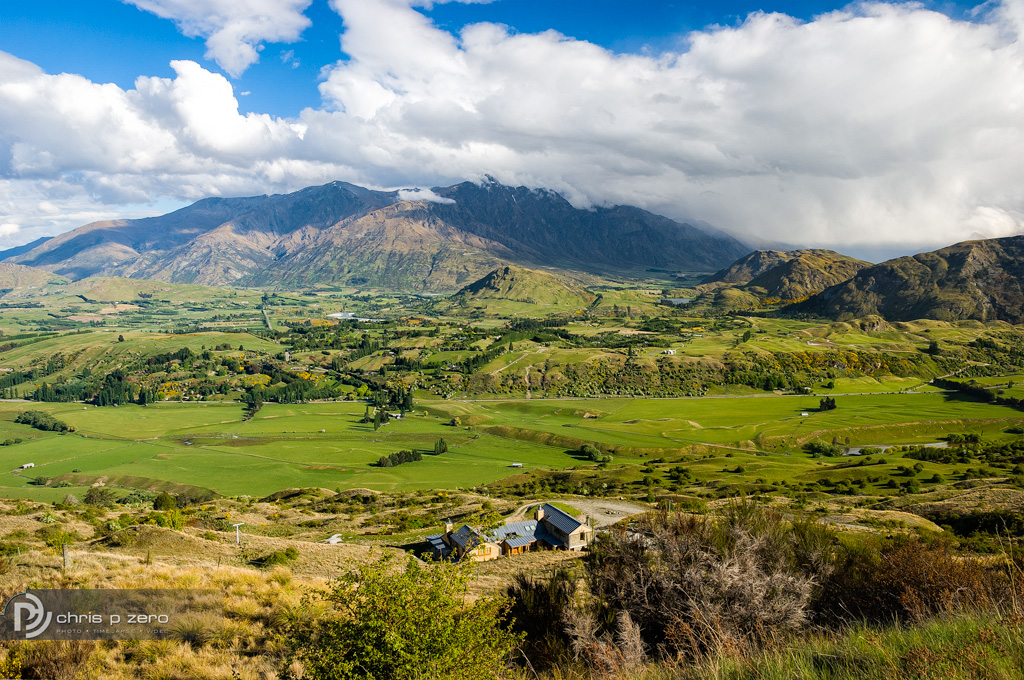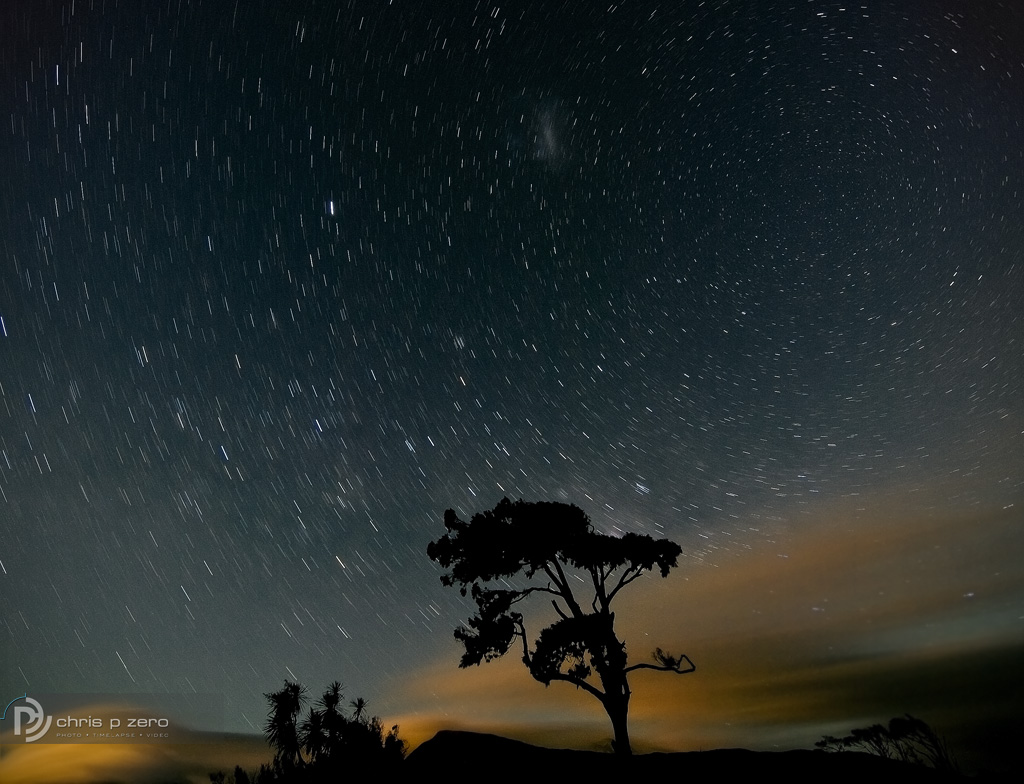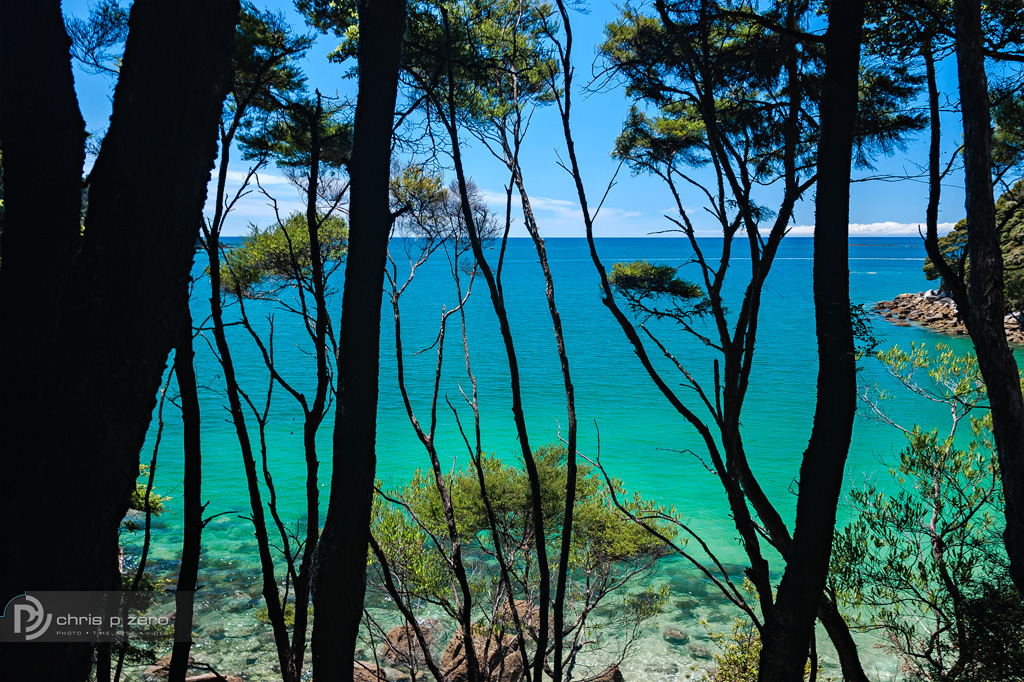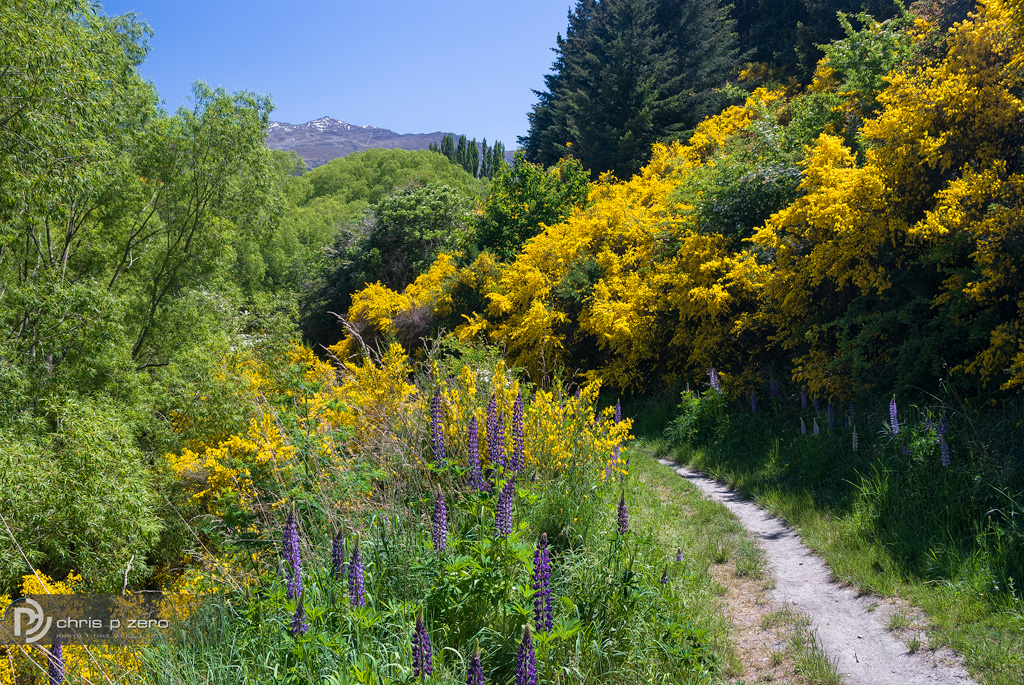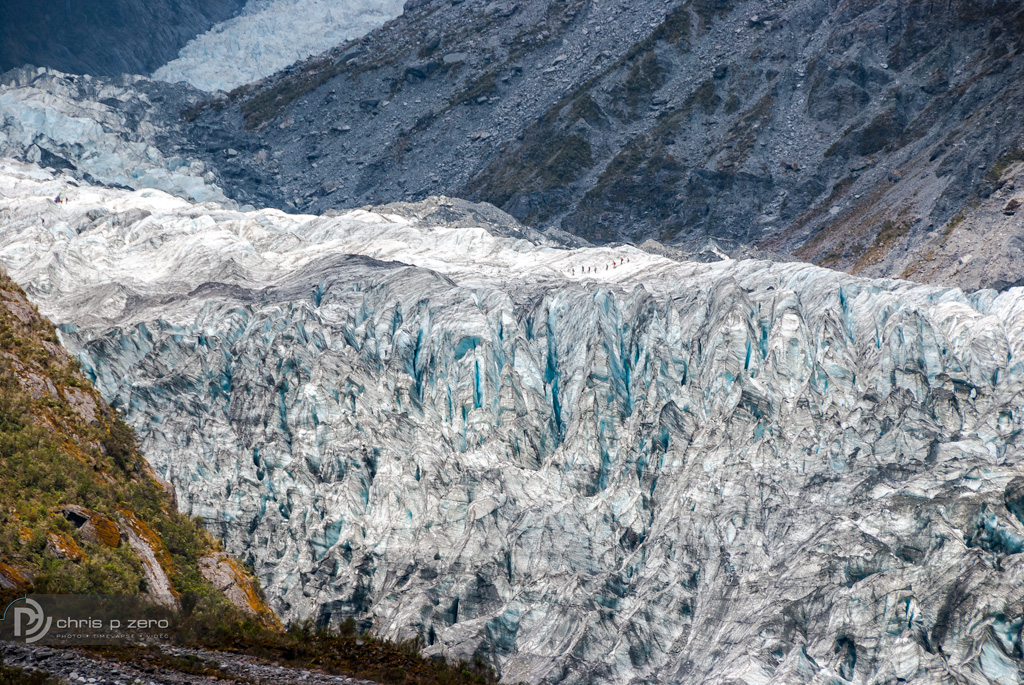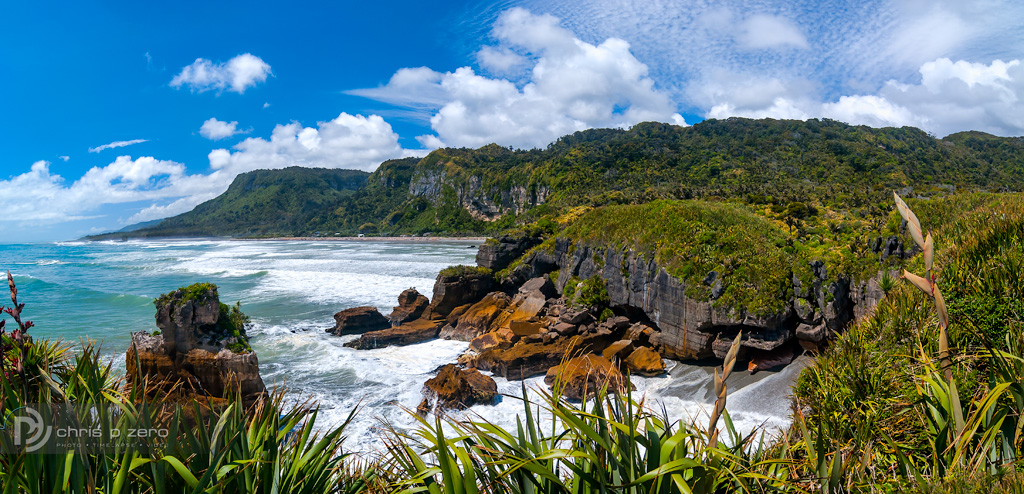 Here's hoping for a return visit to explore, document, and enjoy sometime sooner than later…
[fb_button]
[bws_googleplusone]