Mission 26 film: Behind the Scenes
Thanks to everyone for all of your support of our new video, Mission 26: The Big Endeavour. Being able to capture something like this and share it with the world is such a rewarding experience. If you haven't seen it already, please check it out below.
Mission 26: The Big Endeavour
After over three days of nonstop shooting, followed by two days of nonstop rendering and editing, I'm finally getting time to start looking through the behind the scenes shots that I got. I had planned to shoot a lot of behind the scenes video and stills throughout this project, but time got the best of me, both in being crunched to get all of our shots done, and being so loopy from lack of sleep that I forgot all about it mid way through the project. Nonetheless, here is some of what I and the rest of our team captured along the way – of us, our gear, and the scenes around us.
Click any photo to see a larger version.
October 11 – leaving LAX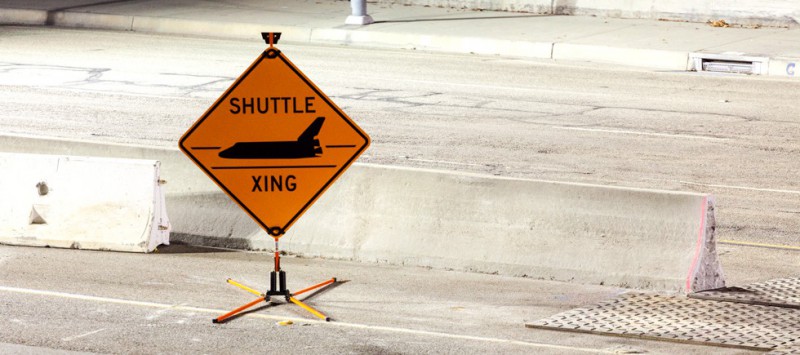 October 12 – Inglewood and the 405 move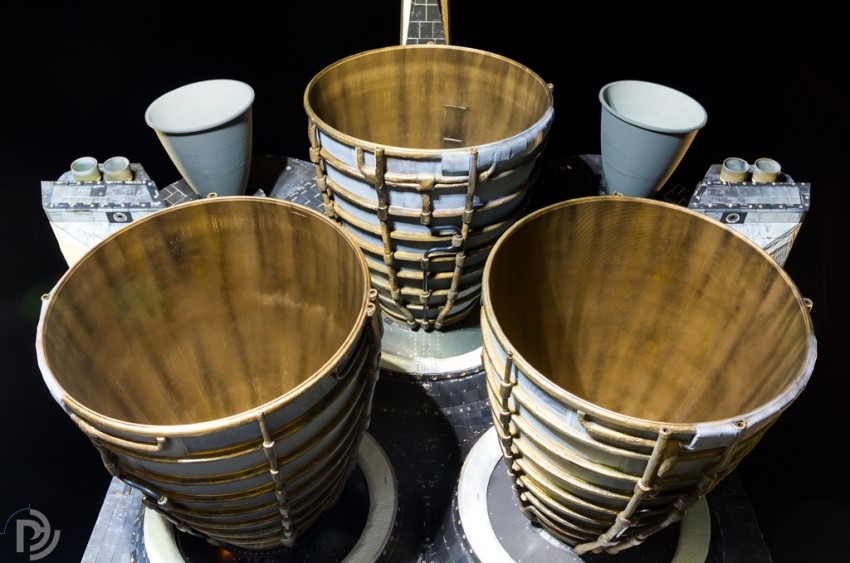 October 13 – Inglewood and the Forum
October 13 – Arrival

Production Info
From beginning to end, we shot for over 72 hours, with few breaks and very little sleep
We captured nearly 90,000 RAW still images, exceeding 2 terabytes of data, as part of this project
Those 90,000 frames make up just over 1 hour of continuous timelapse footage
Only 5-10% of the footage we captured made it into the final edit for Mission 26: The Big Endeavour
Everything captured is in a native resolution of 5K or greater, and was all shot in RAW
All timelapses were fully processed and rendered within 36 hours after filming completed, no small feat given the processing overhead
We used Canon cameras, mostly 5D Mark II and III's, to create our timelapse footage, and a RED Epic to capture live video
We used motion control equipment by eMotimo, Dynamic Perception, and Kessler Crane, all of which performed great in the field
We used Adobe software, including Lightroom, Photoshop, After Effects, and Premiere Pro to process, render, and edit our footage
Our Team
Matt Givot
Joe Capra
Chris Pritchard
Brian Hawkins
Andrew Walker
Ryan Killackey
Thank You
Huge thanks goes out to Matt Givot for tirelessly organizing and putting together this project, and the Inglewood Police Department and City of Inglewood for their trust and generous assistance and support in helping make this happen. This would not have been possible without you.
Also a special thanks to the many individuals, media outlets, and organizations who have watched and shared the video. This was a once in ever occasion that we feel very honored to help document and share with Los Angeles and the world.
Finally, a special thanks to everyone involved in any way, big or small, with completing the move of Space Shuttle Endeavour. This was one of the most significant organizational and logistical challenges ever faced by our city, and you all made it happen without a hitch.
[fb_button]
[bws_googleplusone]