It's been quite a while since my last update. I've been keeping very busy with a seemingly never-ending travel schedule over the past month, including a trip to my absolute favorite place – New Zealand. This trip was far too short to complete everything I needed to and to thoroughly enjoy it, but I'll take whatever I can get.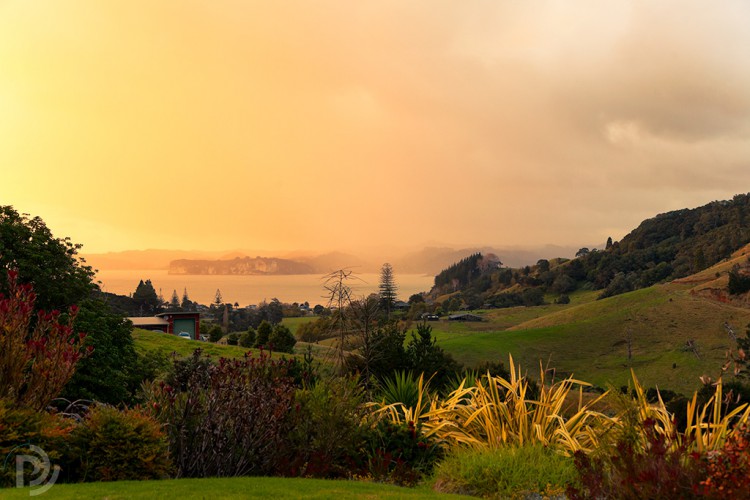 Sunrise over Mercury Bay, Coromandel Peninsula, reflecting off rain and mist in the air
During this trip, our third to New Zealand, we spent most of our time exploring the remote Coromandel Peninsula, followed by a few days in the geothermally active areas near Rotorua. Naturally, I came home with a lot of photos and timelapse. I hope to release a lot of the timelapse footage in the near future, but for now, enjoy these stills, many of which are individual frames from timelapses.
Auckland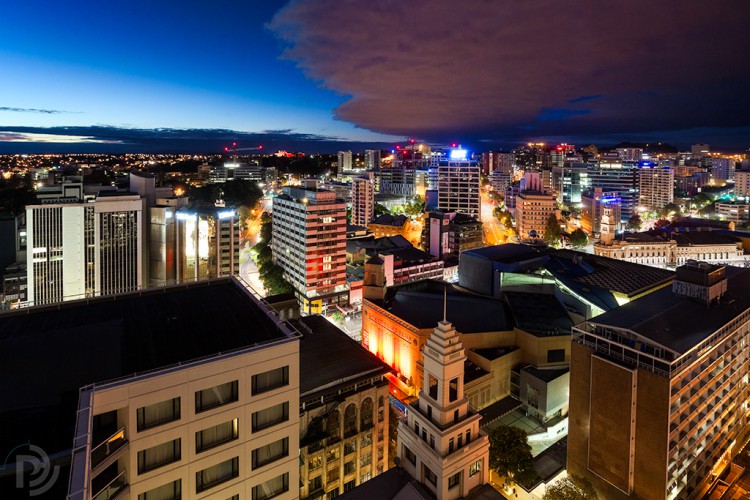 Auckland was our gateway to and from NZ on this trip. When we arrived late at night, it was cloudy, and remained so overnight. But, as soon as the first light of the morning appeared, the clouds started to retreat. The timelapse shows the full retreat of the clouds, yielding a clear, cool morning.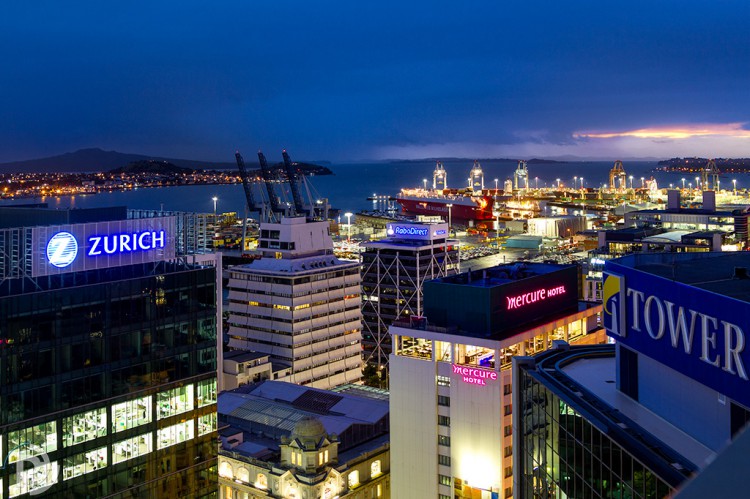 On our way out, we weren't so lucky and the overcast skies stuck around throughout our final night and morning.
Coromandel Peninsula
The remote Coromandel Peninsula was everything I hoped it would be. A wonderful and quiet retreat full of beautiful and varied scenery.

Night Sky
My first experience with the night sky was in New Zealand during my first trip in 2006. Growing up in the Midwest USA, I had never fully seen or appreciated the dark night sky. It happened to be a new moon night and we were traveling on the last ferry of the night from Russel to Paihia in the Bay of Islands. I happened to look up at the sky and was awestruck. We spent the rest of the ferry ride and half the next night staring upward in awe. Despite not having suitable equipment, I tried my best to capture some of what I was seeing with my camera. Since then, I've been hooked. I've seen the dark night sky in a variety of locations, but to this day, I've never seen it as bright and amazing as in New Zealand.
Geothermal Wonderland
We spent our final few days exploring some of New Zealand's geothermal and volcanic sculpted landscapes.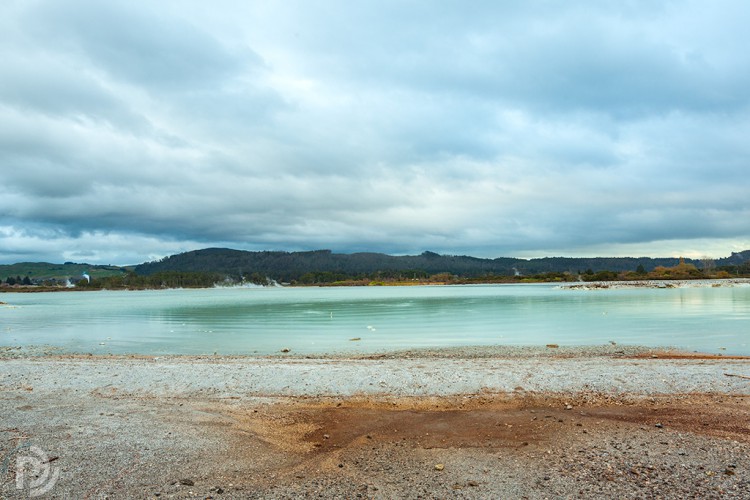 Geothermally active Lake Rotorua at sunset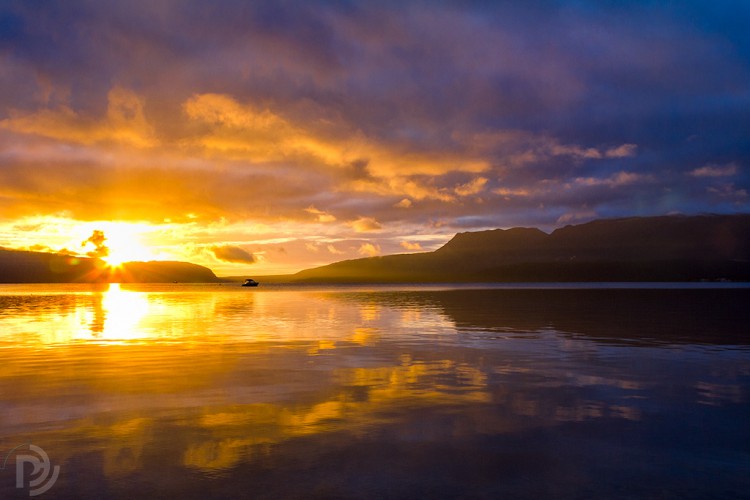 Lake Tarawera sits at the base of Mount Tarawera, a volcano that was the cause of one of New Zealand's most significant eruptions in 1886. The violent eruption destroyed the Pink and White Terraces – one of the wonders of the world, buried multiple villages, and killed over 100 people. Eleven days before the eruption, tourists in a boat on Lake Tarawera spotted what appeared to be a Maori war canoe approaching their boat, only to disappear into the mist half a mile from them. The Maori believe this was a waka wairua (spirit canoe) and was an omen of a great calamity to come. Locals believe that the canoe will reappear shortly before the next great eruption.
I shot an astro timelapse near this spot on the bank of Lake Tarawera the night before this sunrise. The setup of the shot and the weather did not yield what I was hoping for, but I was rewarded for my efforts when I came to collect my camera at dawn by this amazing sunrise. About five minutes after this was taken, the sun disappeared above the clouds and the gray, overcast skies returned.
About 10-15 miles southwest of Mount Tarawera lies Waiotapu, this beautiful other worldly landscape shaped by an extensive geothermal system.
New Zealand holds a very special place in my heart. The variety of pristine and incredible natural scenery coupled with the culture, very friendly people, and general remoteness make it such a great place to visit. I can't wait to return, hopefully for much longer, and am hoping to share some of the footage from this trip soon!
[fb_button]
[bws_googleplusone]