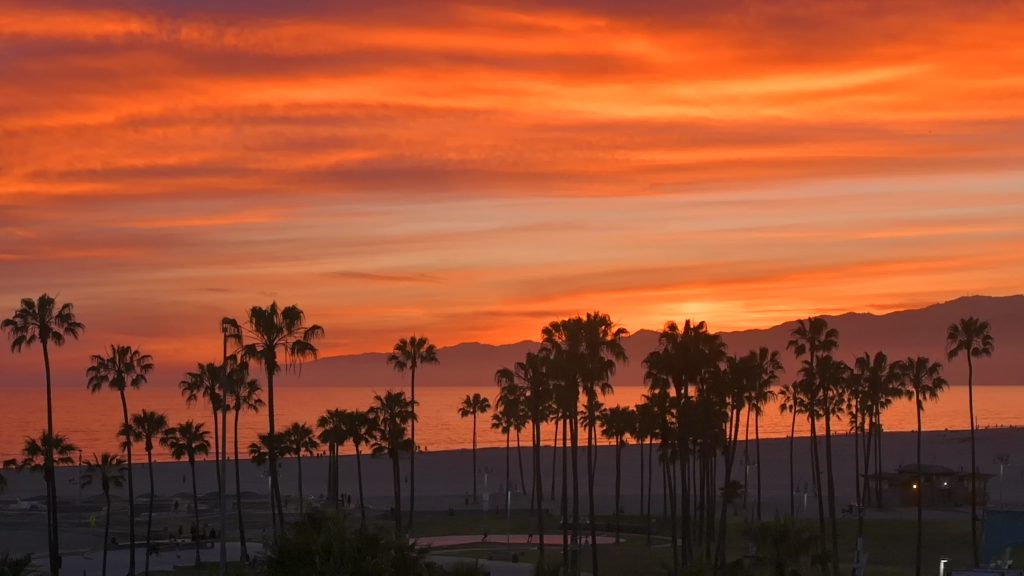 During Los Angeles's "Safer at Home" order, we're broadcasting LA's #MagicHour live daily from Venice Beach, giving Angelenos and the world a look at our beautiful Los Angeles sunsets while we all stay at home. This project by the Los Angeles Tourism and Convention Board has been a lot of fun to work on. Being able to see LA's Magic Hour from an incredible viewpoint without leaving the house has offered me and many others a small taste of normalcy during these times.
Check out #MagicHour daily at 7:00pm PDT –


To execute this, I built a remotely controllable camera system that lets us use professional grade cameras which provide a high-quality image – a webcam pointing directly into the sun just won't cut it. Together with Matt Givot and Jeff Cole at The Forge, we designed a live production setup that lets us share the live feed and other content with LA Tourism's audience across multiple social platforms. The daily live broadcast is directed and produced from my home office.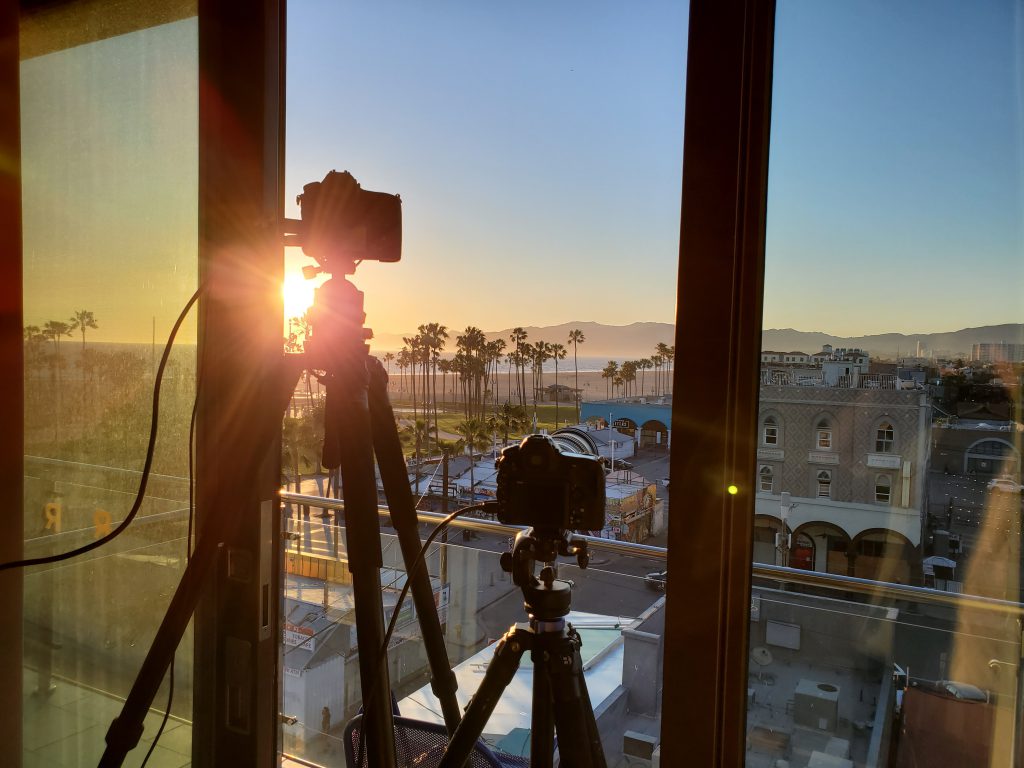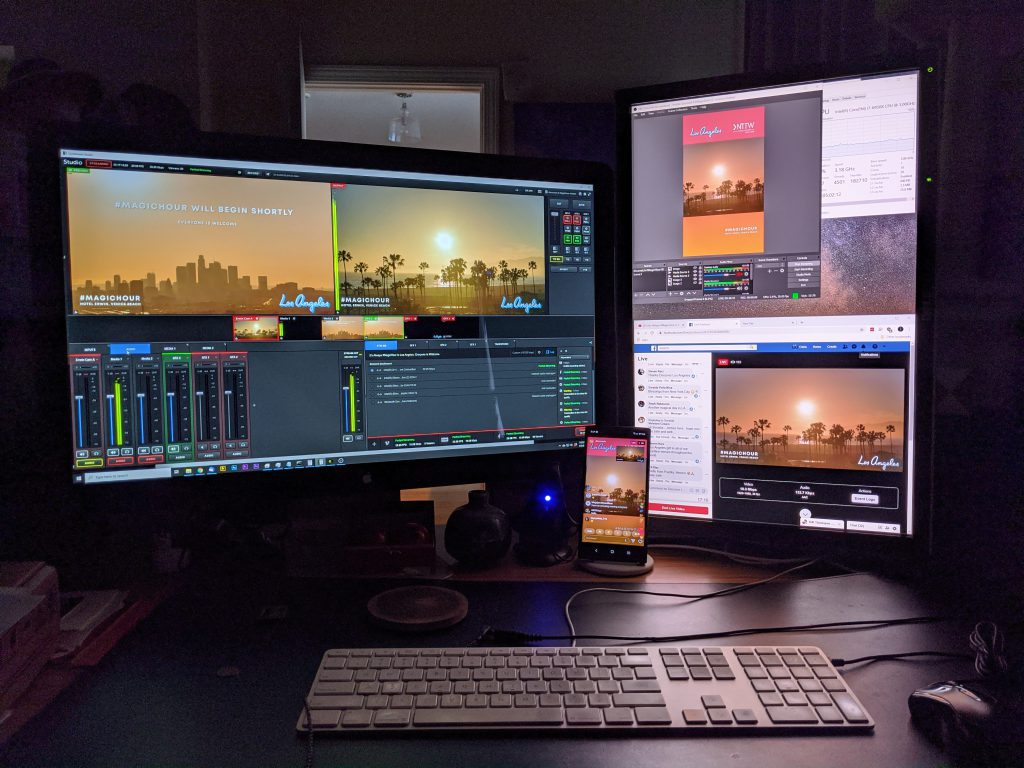 Fore more info on the project and other things Los Angeles Tourism is doing during these times, check out these articles:
Travel + Leisure
AdWeek
Thrillist

A gracious thank you to the Los Angeles Tourism and Convention Board and Hotel Erwin in Venice Beach for all of their help and support in making this happen!