In 2013, I was sitting on a rooftop in El Segundo, waiting for a shoot to begin and looking out over LA. The incoming planes looked like a highway, evenly spaced and spread across multiple lanes. This led my eye to the end of their path – LAX. I realized I had a fully unobstructed view of the airport, and immediately started capturing timelapses of it. I became fascinated with the many layers of movement that were visible – planes taking off and landing, planes taxiing, ground support equipment moving on the ramp and throughout the airport, passenger vehicles on World Way, passengers on foot outside and inside the airport – all moving at their own unique pace. It made me realize that LAX is a city unto itself, with so many moving pieces and individual people all doing their part to keep it moving. Despite its struggles, it is a logistical and modern marvel. I wanted to show it in a way it had never been seen.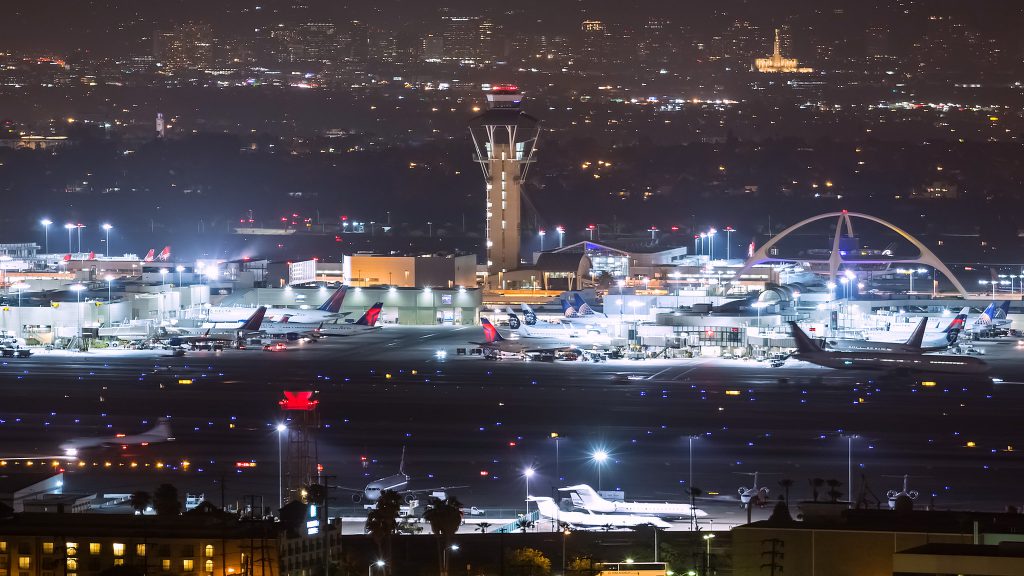 ;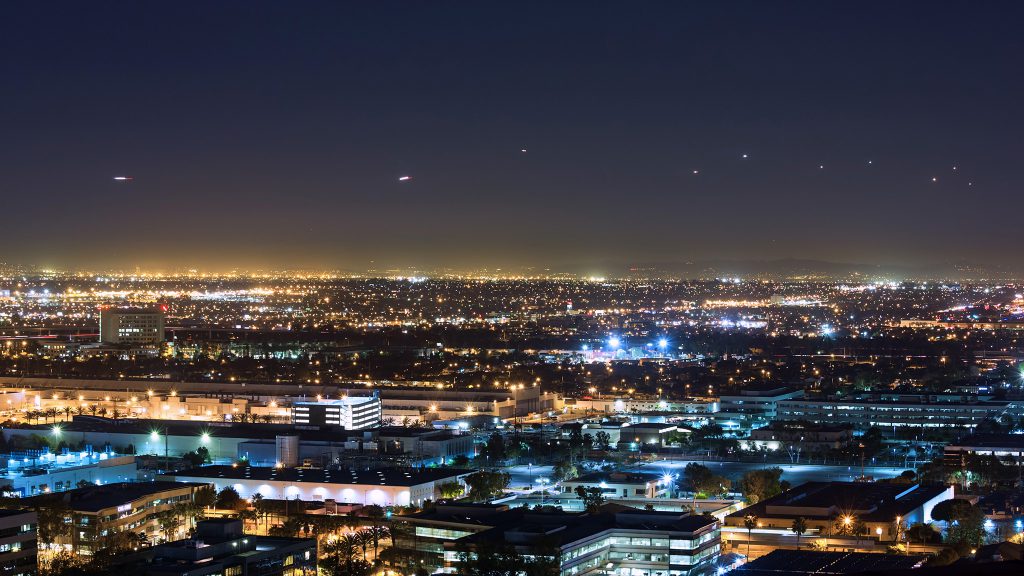 Three years later, in 2016, I was able to bring this project to life with help from the Los Angeles Tourism and Convention Board, Los Angeles World Airports, and a group of talented shooters. We set out to capture these layers of movement in a way that cannot be seen with the naked eye, and from vantage points that few get to experience. I didn't expect it to take an additional three years to complete, but it was worth the effort.
Getting to experience every aspect of LAX as a non-traveler and having the opportunity to work with so many people who help keep it operating has given me a new perspective on this place. I began to notice more and more things when not shouldered with the frenetic hustle of trying to catch a flight. I documented as many of them as I could. Only some of them made the final edit. There are many more I'd love to go back and document if given the opportunity. The attention to detail that goes in to every aspect of running a major airport is astounding. While its easy (and not without reason) to become frustrated with construction, traffic, delays, and all the issues afflicting modern air travel, I am also amazed and appreciate that this place operates as well as it does, safely and securely, day in and day out.
LAX moved 87,534,384 passengers in 2018, making it the 4th busiest airport in the world. It is the busiest for origins/destinations – more people start or end their travel at LAX than any other airport worldwide. I initially started work on this film to showcase layers of movement that look visually interesting, but came to view LAX as a city that most people only tangentially experience. These layers of movement are representative of tens of thousands of employees, each playing their own role in a complex puzzle to make it function for millions of people. Next time you find yourself there, take a moment and look around at all these layers of movement happening around you, inside and out.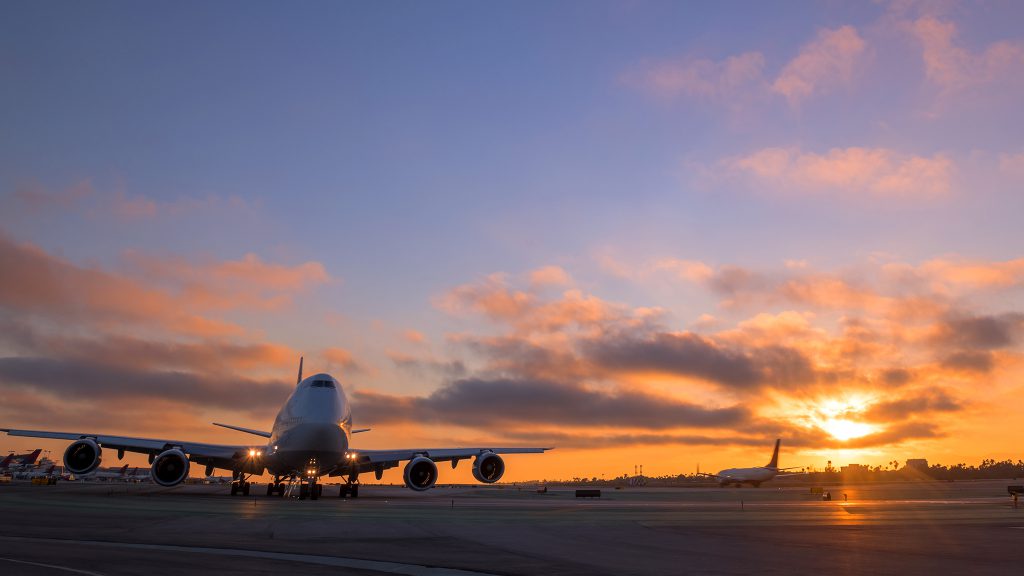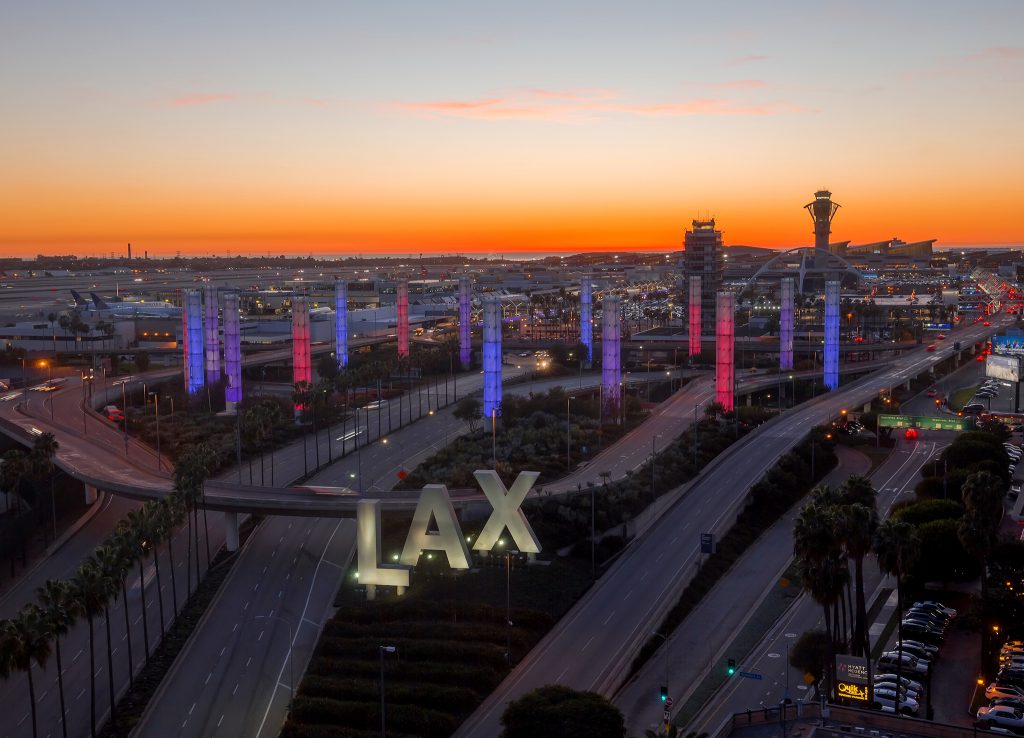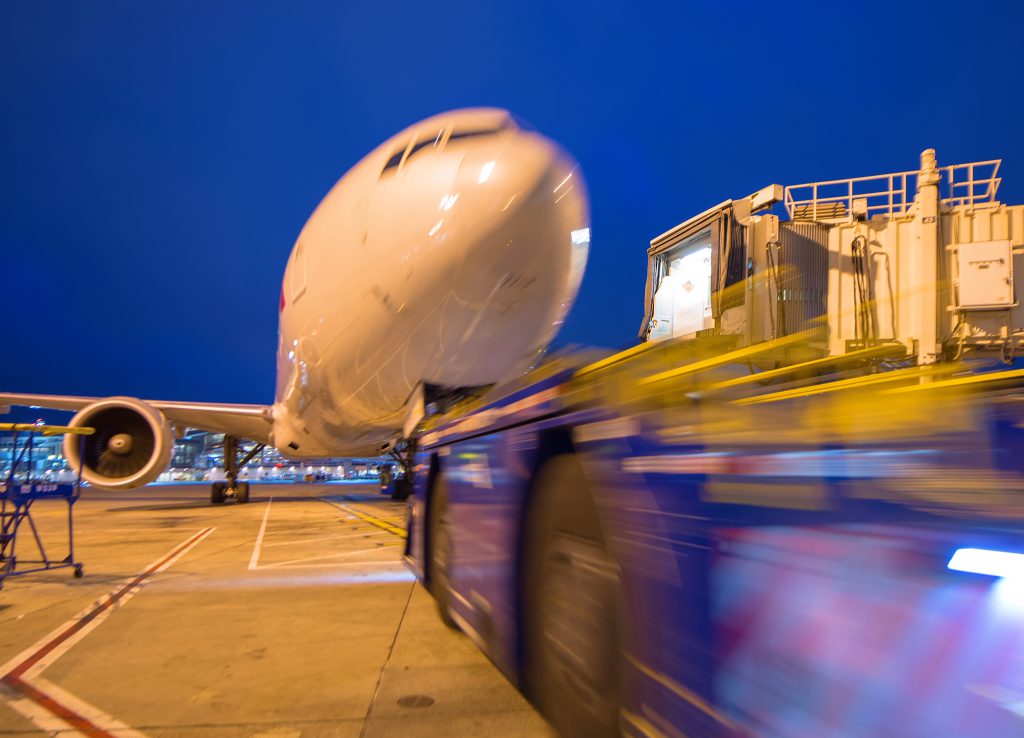 For a more up close and personal look, check out this long-form edit we created from some of our favorite shots around the tarmac and runways of LAX, all viewable in 8K resolution –
This project would not have been possible without the incredible creative team that helped tell this story. Your talents and contributions to this project are so greatly appreciated –
Matt Givot
Brian Hawkins
Dustin Kukuk
Justin O'Neill
Mike Kornoff
Joe Capra
Andrew Walker
Kevin Greene
And to the organizations that contributed support and access to so many incredible locations –
Los Angeles Tourism and Convention Board
Los Angeles World Airports
American Airlines
H Hotel Los Angeles
Star Alliance Lounge LAX
A special thank you to these people and teams who helped make this project better –
LAWA Media Relations
LAWA Airport Operations
LAWA Environmental Programs Group
Bill Karz
Becca Doten
Olga Gallardo
Tamara Westfall
British Airways
And finally, a gracious thank you to my friends, family, and colleagues for your support, and for putting up with me rambling about an airport for the past six years.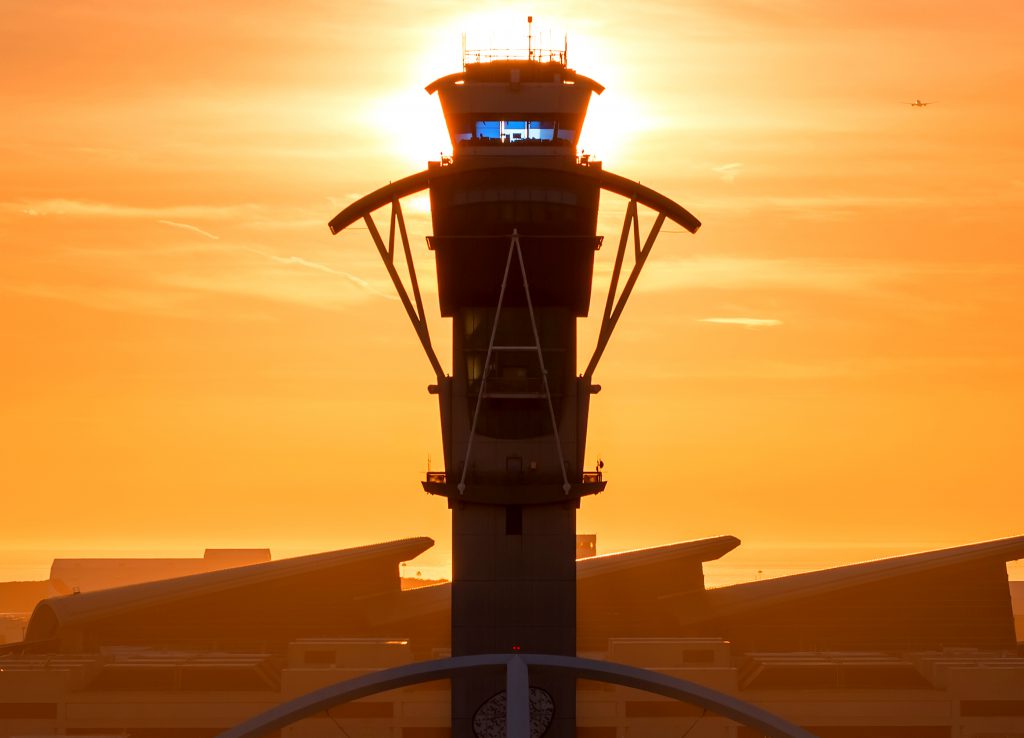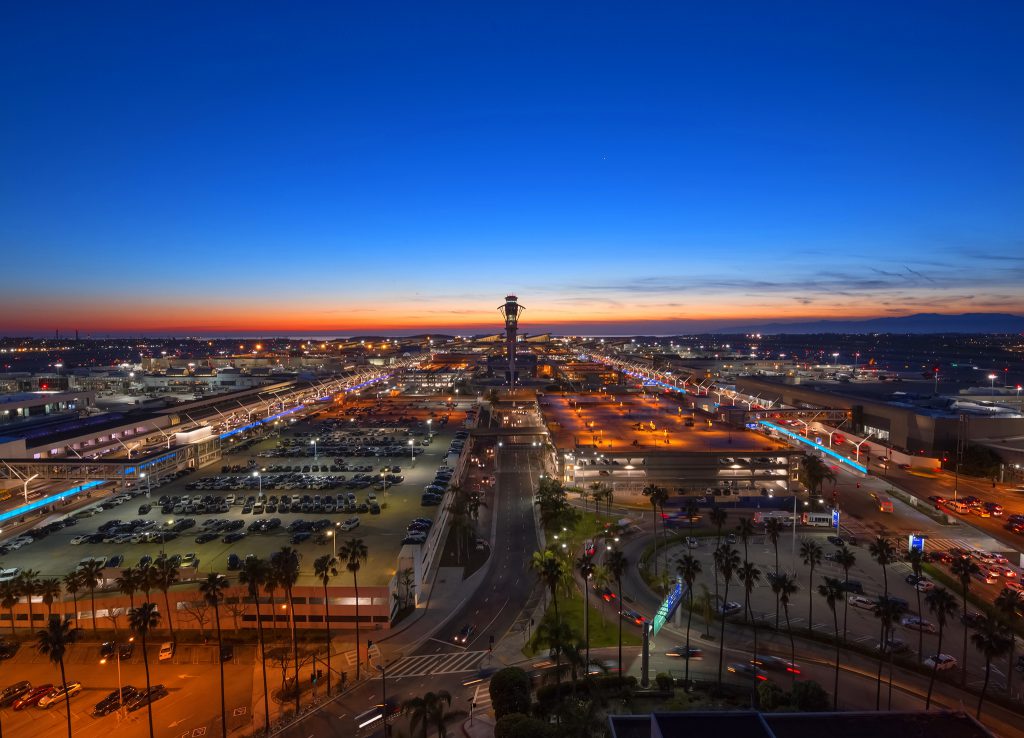 For more information, licensing inquiries, or questions, please email lax at chrispzero.com or contact me.